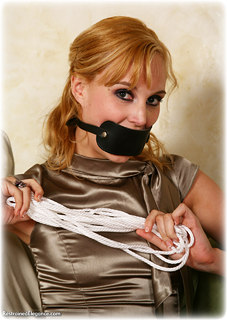 why not come in and make yourself at home?
I'm sure you can find something interesting here!
Although as of Jan. 2013 I am no longer an owner at Nautilus Cove Condo and have no current connection with AUM (American Utility Management) this blog site might be of interest to you if you have AUM as your utility billing firm. I have found them to be cheats and frauds and so have a lot of other people.
If you are not particularly interested in our condo problems you will still find other AUM information here, so read on!
---------------------------------
In late 2012 our sister communities problems with AUM/Concord had some major attention from the City of Panama City Beach. You can read more about this below.
------------------------------------------------------------------------------
2/23/13 Update: 2 AUM Federal Court Cases are reported below and today some minor updates to these were added.
------------------------------------------------------------------------------

Take a look at the AUM 'message board' at:
http://aumsucks.freeforums.net/index.cgi